8 MAY 2017

DCU, DUBLIN
Public seminar on Irish in information technology
A day full of talks from Irish speakers who make innovative use of information technology in their work. Hosted by Fiontar agus Scoil na Gaeilge, DCU. The Irish-language book An Ríomhaire Ilteangach, published by Cois Life, will be launched at the event.

facebook.com/coislife
Where and when?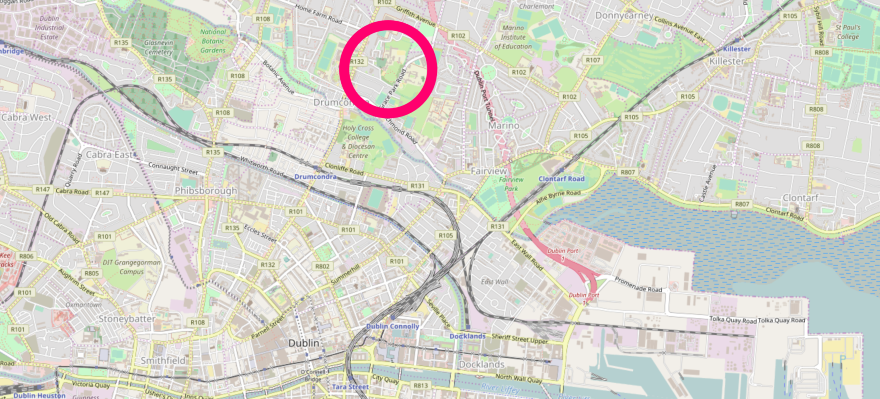 The seminar will take place on Monday, 8 May 2017 from 10:00 till 4:00 pm, on Dublin City University's All Hallows Campus in Drumcondra, Dublin. The location is easy to reach from the city centre by public transport or on foot. A limited number of parking passes will be available if you wish to drive and park on campus. We will send you detailed directions after registration.
Registration
The seminar is open to all but we kindly ask you to register beforehand by sending an e-mail to arit@lexiconista.com by 28 April.
Live feed
If you cannot be there be here! The entire event will be broadcast live on Facebook. To watch it, go to facebook.com/coislife (the Facebook page of Cois Life, publisher of the book An Ríomhaire Ilteangach) and watch for updates there on the day, 8 May.
Programme
10:00—10:15

Welcome by Michal Boleslav Měchura, author of the book An Ríomhaire Ilteangach.
10:15—10:55

Keynote speech by Kevin P. Scannell, Saint Louis University
The structure of Irish as an advantage in computational linguistics
10:55—11:20

Éamonn Ó Dónaill, Gaelchultúr
Efficient use of e-learning in the teaching of Irish
11:20—11:45
Colm Ó Coisdealbha, Office of An Coimisinéir Teanga
E-services through Irish in Ireland's civil service
12:00—12:25

Ciarán Ó Bréartúin, nascanna.com & scríobh.ie
A new bilingual keyboard for Ireland
12:25—12:50

Ronan Doherty, website designer
Feel good lost: perfect imperfections in online user interfaces
12:50—13:15

Neasa Ní Chiaráin, Trinity College Dublin, abair.ie
Speech and language technology for Irish
14:00—14:25

Cathal Convery, Foras na Gaeilge, foclóir.ie
Information technology and the craft of lexicography
14:25—14:50

Micheál Johnny Ó Meachair, software localizer
An Ríomhacadamh: localization, training and dissemination
14:50—15:15

Aodhán Mac Cormaic, Department of Arts, Heritage, Regional, Rural and Gaeltacht Affairs
Digital Plan for Irish: a strategy for the future
15:15—16:00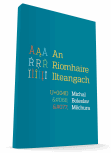 The morning's keynote speaker Kevin P. Scannell will launch the book An Ríomhaire Ilteangach along with its author, Michal Boleslav Měchura.
Note: all talks at the seminar will be in Irish.